Be Your Own Boss
Both the Premier Pools & Spas and the Premier Pool Service franchises offer exciting opportunities for any individual who has an entrepreneurial spirit, a great work ethic, and a heart for offering great customer service. See below for more information on starting a pool franchise with Premier Franchise Management.
Outstanding Support & Benefits
Premier offers its pool franchise owners a support system that is second to none. Whether you own a pool building franchise or a pool service franchise, you will be able to take advantage of the following Premier benefits: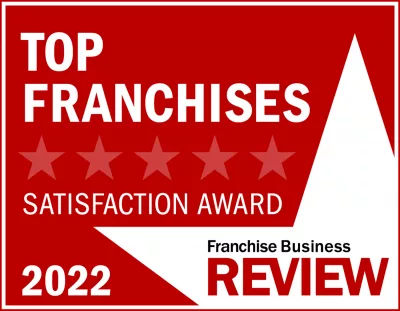 National Brand Recognition
Our strategy for building a top-notch company has been to provide a stimulating and supportive work environment, one that allows employees to grow and thrive personally and professionally. Because of this, we continue to receive awards from our industry and peers, year after year.
Pool Kings
Of course, we strive to raise the bar in the quality of construction and the customer's buying experience, but we're also involved with so much more. We believe that our involvement in the media supports a positive, public perception of the swimming pool industry. Our most notable hit TV show is Pool Kings, where Paul and Brian served as the hosts for seasons 7 and 8, on HGTV's DIY Network.

Want to become our next success story? Fill out the form to start the first day of your new life.
"True success means being all in. We're looking for people with the right heart condition to experience unparalleled success."
Paul Porter